Welcome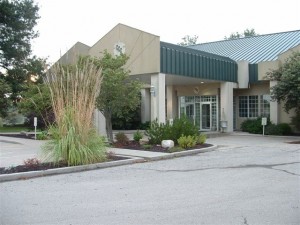 The purpose of the Coffeyville Country Club is to provide quality social and recreational programs for its members. We are committed to retain the private club environment and non-profit status. We are also pledged to an approach that effectively meets the needs of its members, as individuals and families, and guests with emphasis on golf programs. Coffeyville Country Club will provide to its members programs that demonstrate a continuous improvement in quality and by upholding the following values and standards:
To provide quality, recreational, dining, and social activities to its members.
To be fiscally responsible to its membership while maintaining a non-profit status.
To encourage growth in membership while maintaining a wholesome, family oriented environment.
To emphasize the golfing programs and course, recognizing that this enables all functions
To effectively communicate between committees, boards, and other club group.
If you are interested in joining the Coffeyville Country Club, obtain an application from our office or click
HERE
to download a pdf. Fill out the application and turn it in. The application will be presented to the Board for acceptance. New applicants will be notified of the Board\'s decision following their monthly meeting which meets the second Tuesday each month.
Latest News